Employment Opportunities
Ramar Steel is, above all, a family company.
We look for people who will easily become part of the family and take as much pride as we do in maintaining the superior quality design, fabrication and erection services that have been responsible for our success.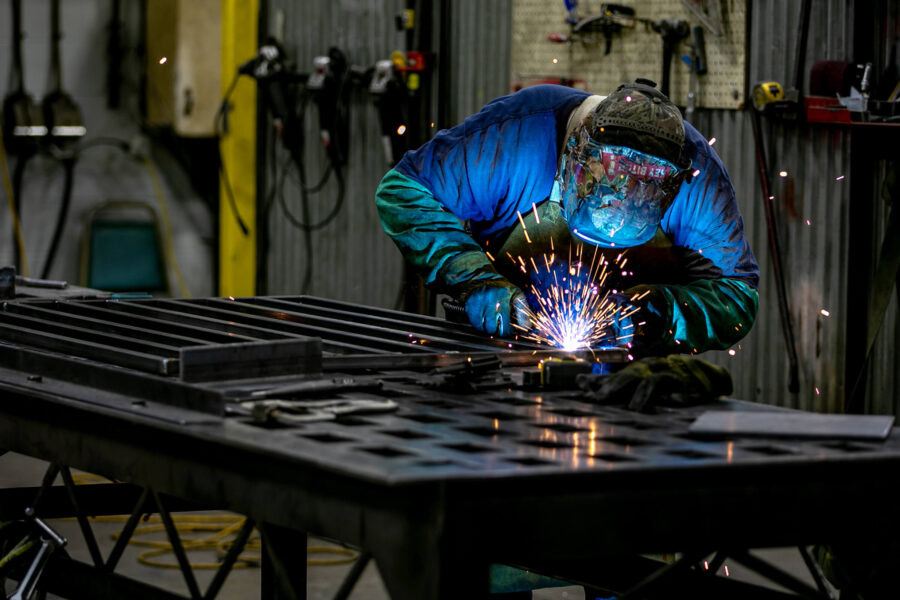 Current Job Opportunities
Are you…
…hard working?
…always reliable?
…always on time?
…always professional?
…always proud of the great job you do?
If so, we want to hear from you!
If there's not a specific job opportunity listed, we still want to meet you. Contact us to introduce yourself.