Services
We offer comprehensive engineering and design assistance, AISC certified fabrication services, and steel erection and shear stud installation, all done by our in-house team and equipment.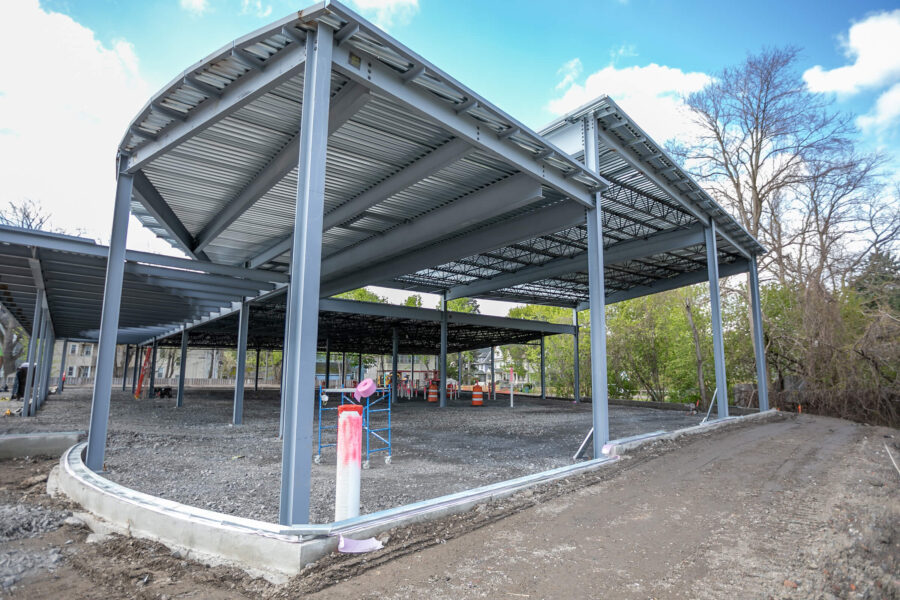 What Can We Assist With?
For over five decades, our reputation has been built on meticulous attention to detail, unparalleled industry expertise, and a proven track record of timely and budget-friendly project delivery.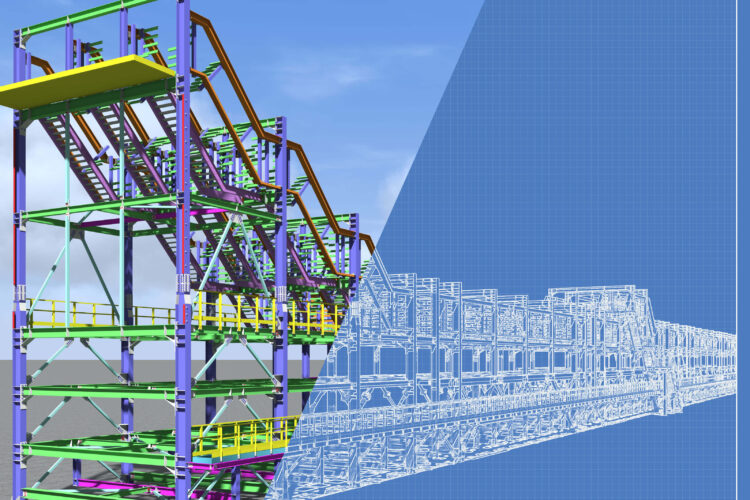 Design Support
Let us help create the most effective strategy for any project.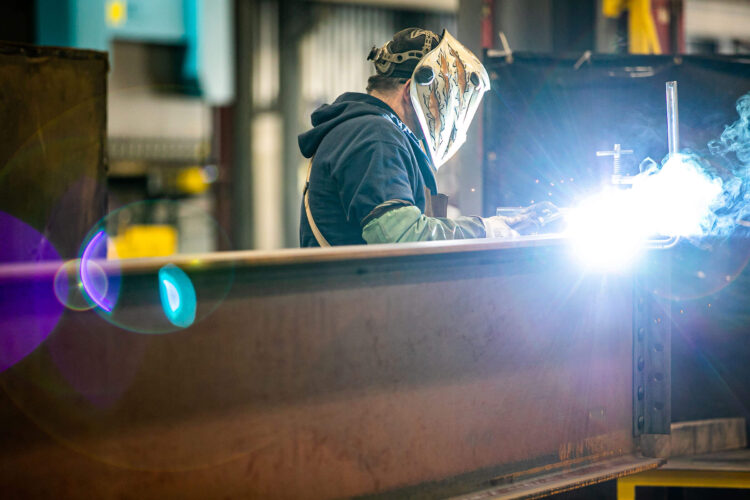 Fabrication Services
We provide high quality results, on time and within budget.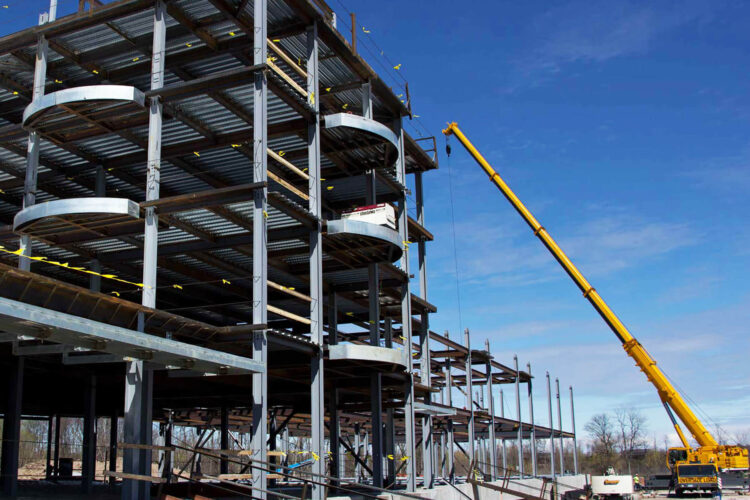 Steel Erection
Our experts are the smart choice for a wide range of structures.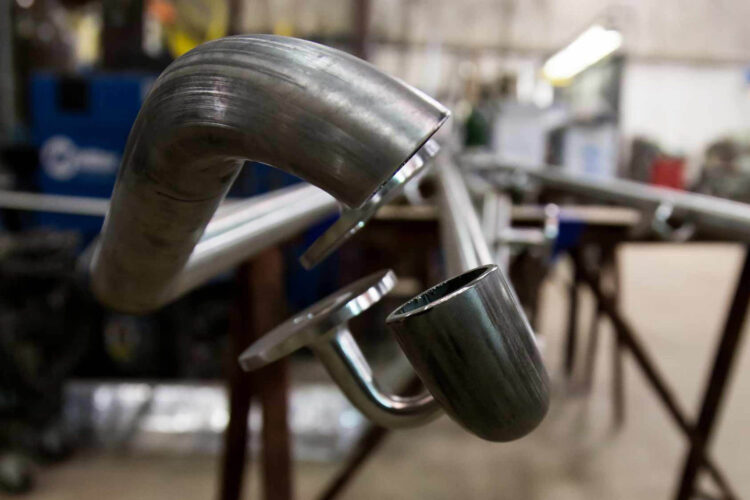 Misc. Metals
One-off or otherwise challenging metal creations are our specialty.