Fabrication Services
Bolstered by decades of experience, our expert AISC Certified fabrication team provide customers with superior quality, quick lead times, and critical cost advantages.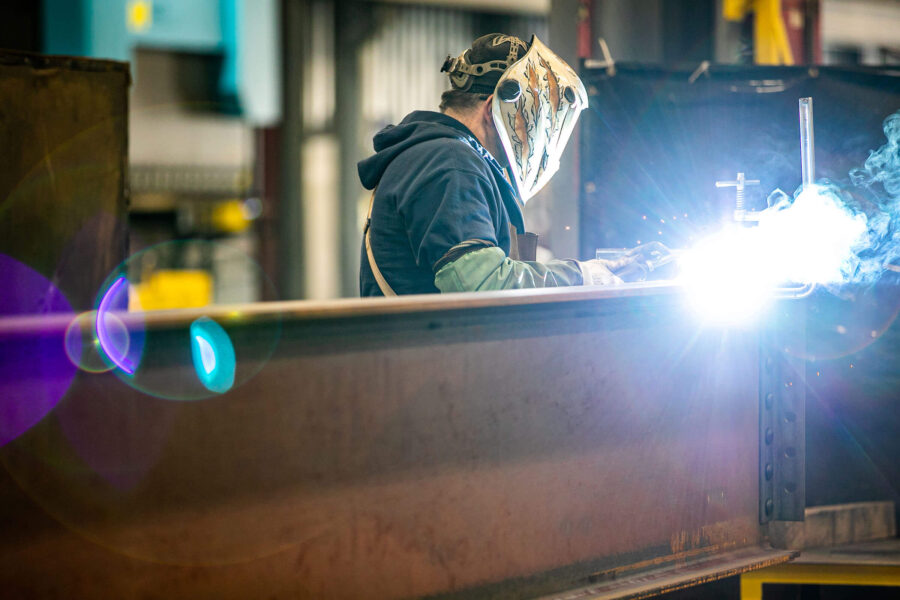 Forward-Thinking Fabrication
Taking advantage of our 100,000+ square feet of fabrication space and industry-leading CNC equipment, the Ramar team can significantly reduce fabrication time, resulting in shortened field installation times.
This forward-thinking process results in lower costs and faster service for our customers.