About Ramar Steel
We provide the most cost-effective…
Design Support,
Fabrication,
and Erection Services
…in the steel industry.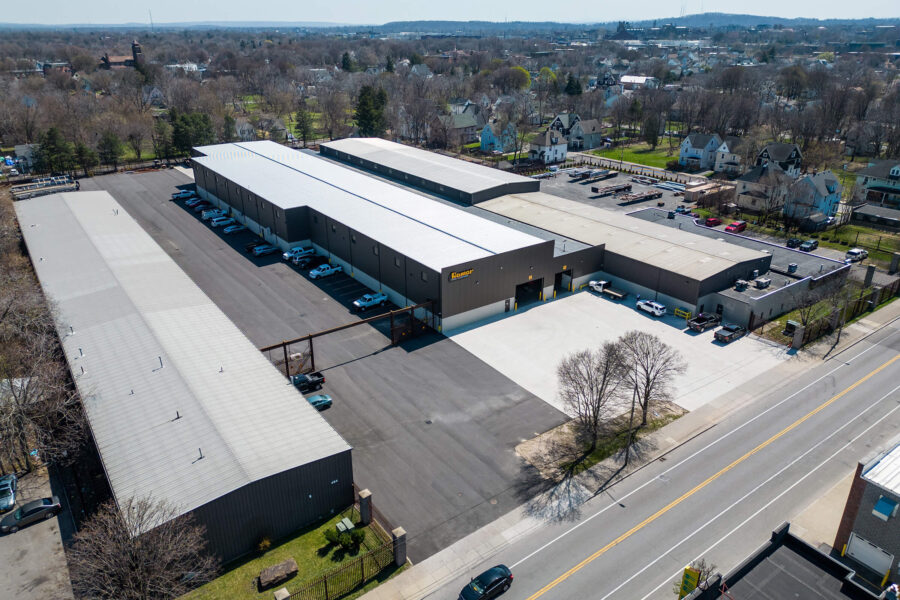 For over 50 years, superior quality has been our hallmark.
We Work On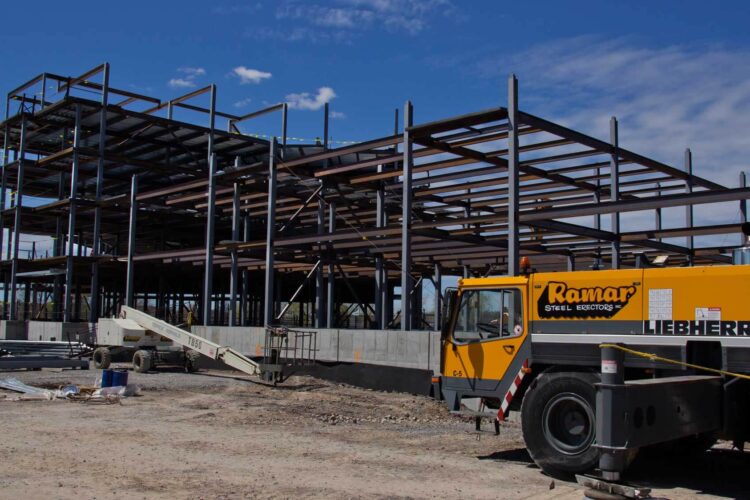 Commercial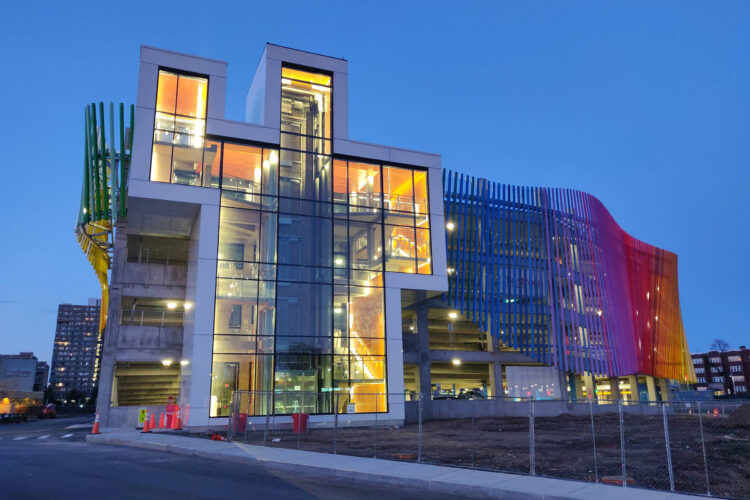 Community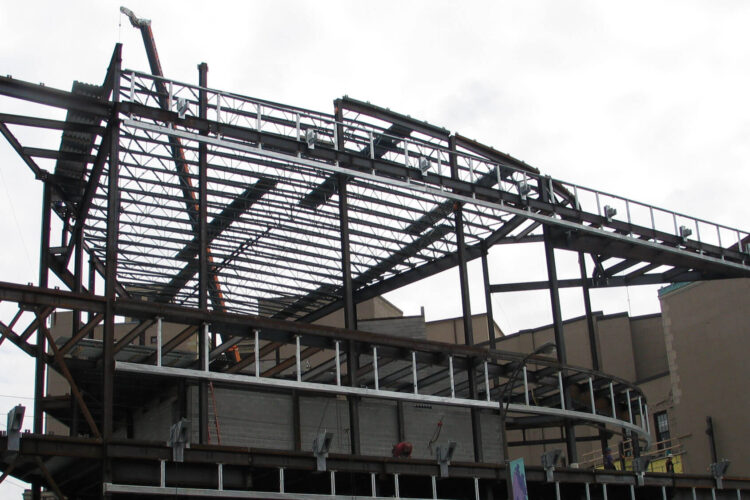 K-12 & Higher Education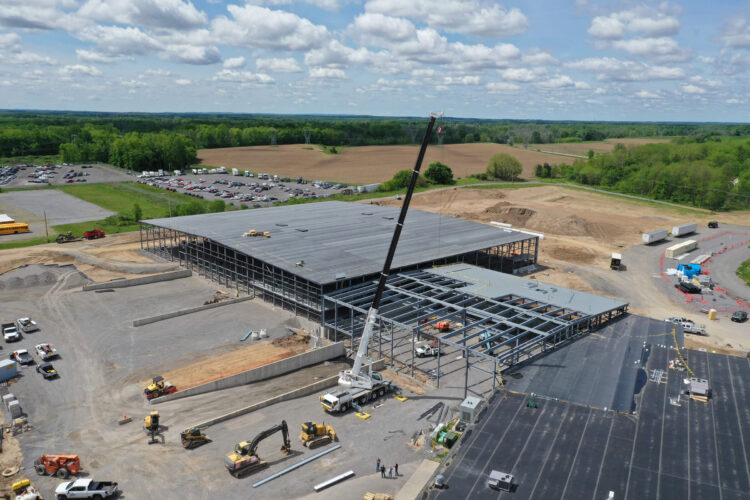 Manufacturing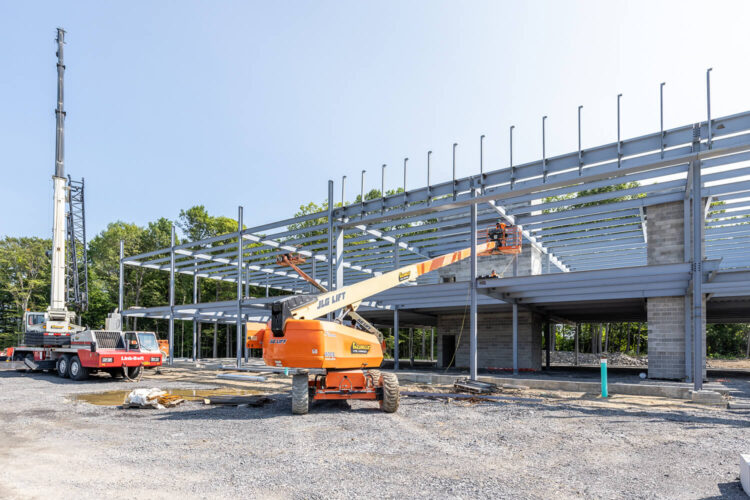 Medical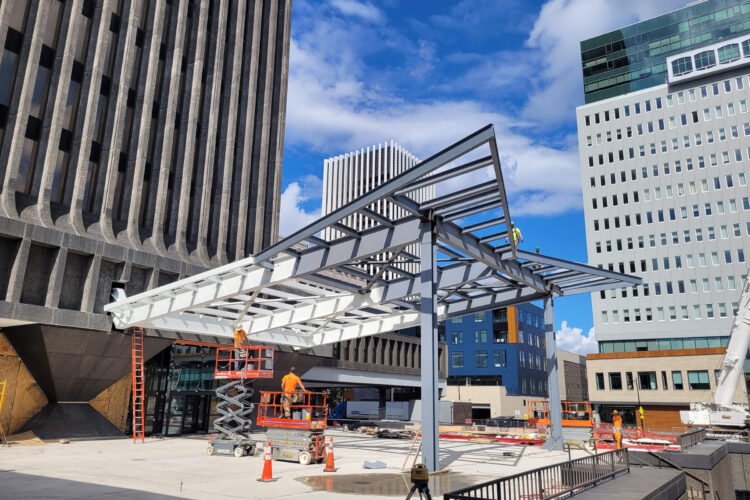 Mixed-Use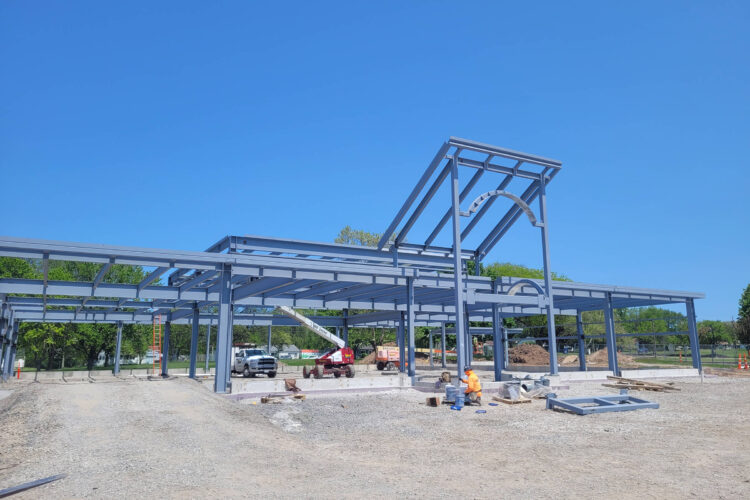 Municipal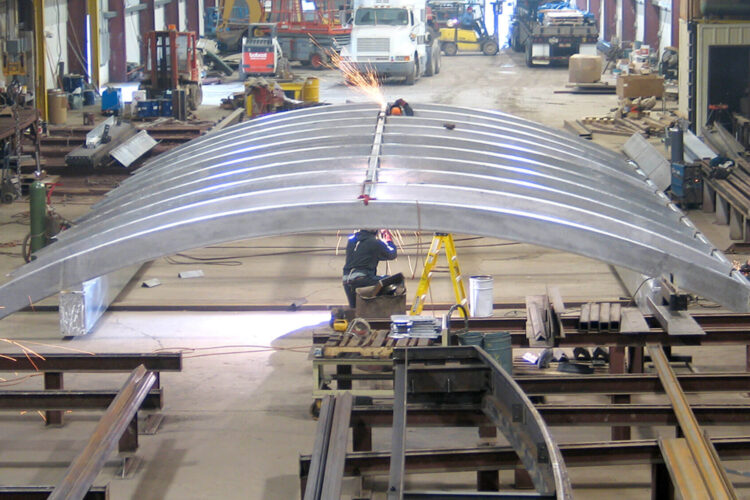 Retail
What Our Customers Are Saying
The Ramar team provided us with exceptional service at all phases of the project lifecycle from preconstruction through completion of their scope of work. Both Ramar's office team and field crews approached the project proactively with respective to safety, cost, and schedule. We are grateful for their continued partnership and expect many more successful projects in the future.
Kevin Hagelin
— Project Manager, RP Oak Hill Building Company Inc.
Ramar is consistently exceeding expectations and regularly delivers a job ahead of their projected time lines. They are also looking at the overall scope and offer suggestions to reduce costs or complete a task more efficiently, leading the industry forward.
Jason Kuberka
— Project Manager, Christa Construction, LLC
I have been doing projects with Ramar steel for over 30 years. Three generations of Randalls and I am happy to report the same quality and attention to detail. Ramar Steel is my go to Structural Steel Contractor. I would also add that the acquisition of Rochester Stair and Railing has added that dimension with the same great Service.
Mike DePuyt
— Senior Project Manager, DiPasquale Construction, Inc.
What sets Ramar Steel Sales apart is their proactive approach to problem-solving. They are quick to identify potential issues and offer solutions that help avoid delays and cost overruns. This initiative-taking approach, combined with their diligence, has been instrumental in the seamless execution of complex construction projects.
Jason Colline
— Vice President, DiPasquale Construction, Inc.
Ramar's team has always provided excellent quality and a can-do attitude and our projects. They truly are collaborators providing recommendations to save money and expedite the project. Ramar's team expedites submittals and shop drawings quickly, identifies any areas of concern and provides options to any potential issues. They have always delivered on or ahead of schedule and the installation crew is cooperative and willing to adjust as necessary to complete the project. On the jobsite they are efficient and provide a safe work environment for their employees and the overall project team.
Joseph F. Burkart
— Vice-President, NPV Inc.
I enjoy working with Ramar on any project. They are very responsive to the project's needs and always willing to lend their expertise! I personally have completed multiple projects with Ramar and I am always impressed by the service they provide each and every time.
Nate Grosvenor, DBIA
— Project Manager, Pike Construction Services
Ramar Steel Sales has proven to be a reliable and trustworthy partner in the construction industry. Their commitment to meet project deadlines, adhering to specifications, and providing top-notch customer service has greatly contributed to the success of our projects. Their team of knowledgeable professionals always demonstrate a deep understanding of steel products and applications, ensuring that the materials they supply are of the highest quality and suitable for our diverse range of projects.
Jason Colline
— Vice President, DiPasquale Construction, Inc.
Ramar is a pleasure to do business with from the start of a project till the end. They consistently complete their projects on time and under budget while maintaining the utmost quality and safety. They are a world class contractor and a must have on any upcoming project.
Don Grace
— Senior Project Manager, LeChase Construction
We have had the privilege of partnering with Ramar Steel for many years, and our trust in their steel erection expertise remains unwavering. Their commitment to excellence and dedication to delivering top-notch service have been instrumental in the successful construction of our large commercial and industrial buildings. In an industry where precision and reliability are paramount, Ramar Steel consistently rises to the occasion, delivering exceptional results within the agreed-upon timelines. Their collaborative approach, attention to detail, and commitment to safety have made them an invaluable partner in our endeavors.
John LeFrois
— LeFrois Builders & Developers
We appreciate Ramar Steel Sales' commitment to safety. They prioritize the well-being of their employees and work diligently to ensure that all safety protocols are followed on our job sites. This aligns perfectly with our own commitment to creating a safe working environment for all involved.
Jason Colline
— Vice President, DiPasquale Construction, Inc.
Certifications & Distinctions
AISC Certified Fabricator
Certified by the American Welding Society
Steel Erectors Association of America member
Full compliance with OSHA fabrication and erection requirements
Named to the Rochester Democrat and Chronicle's Top 100 more than six times