University of Rochester – Geneseo
Two-story medical building using 223 tons of steel.
Related Projects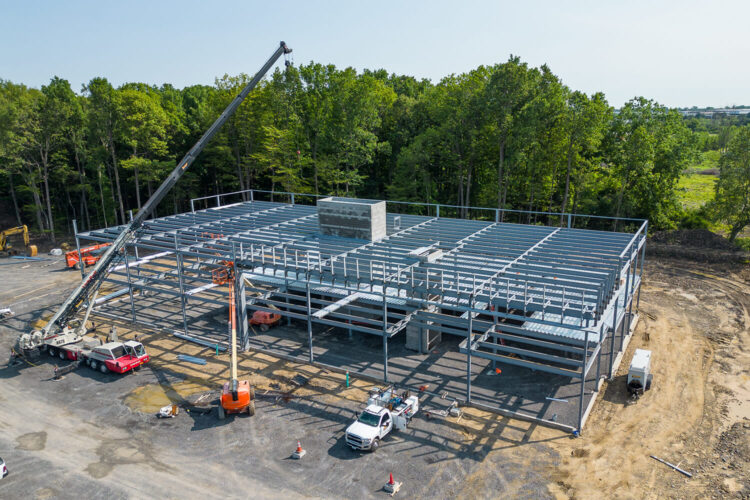 Clear Choice Medical Office Building
Two story new medical building using 128 tons of steel.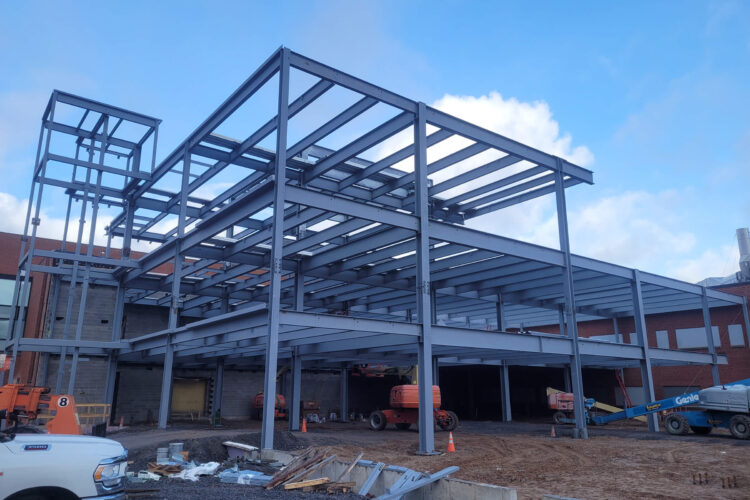 University of Rochester Laser Lab
New ground-up construction of a two story medical facility, requiring 445 tons of steel.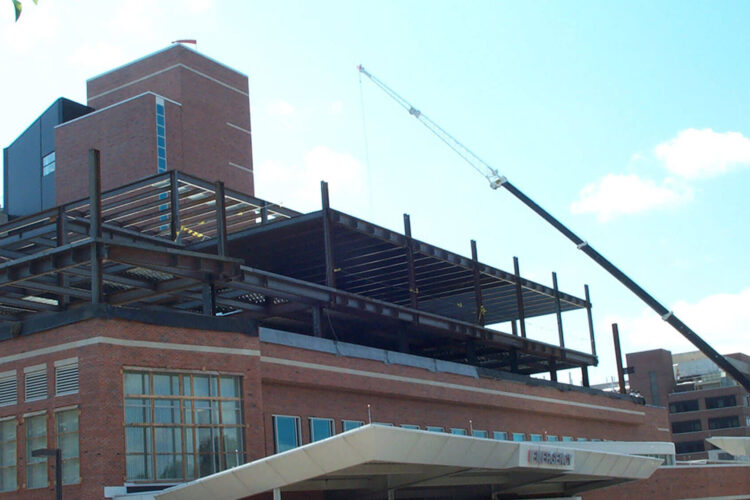 Golisano Children's Hospital
University of Rochester-Golisano Children's Hospital is a nationally ranked, freestanding acute care children's hospital.