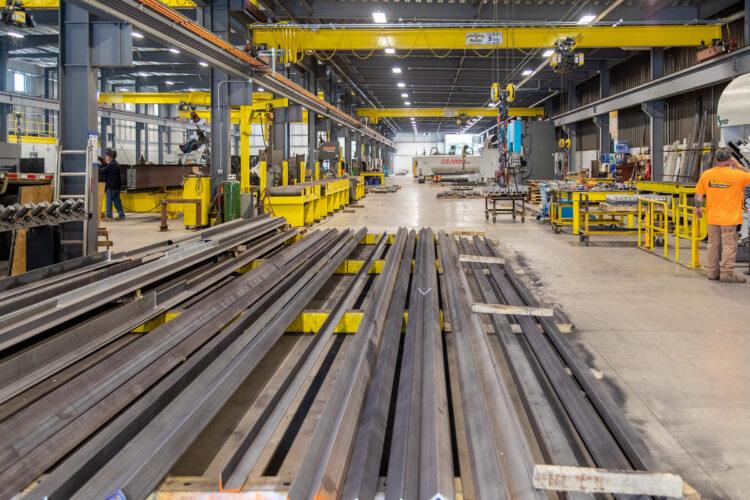 Ramar Steel Expands!
With a 50,000 SF state-of-the-art facility addition creating over 100,000 SF of total fabrication space, we can now offer the most efficient flow of structural steel fabrication.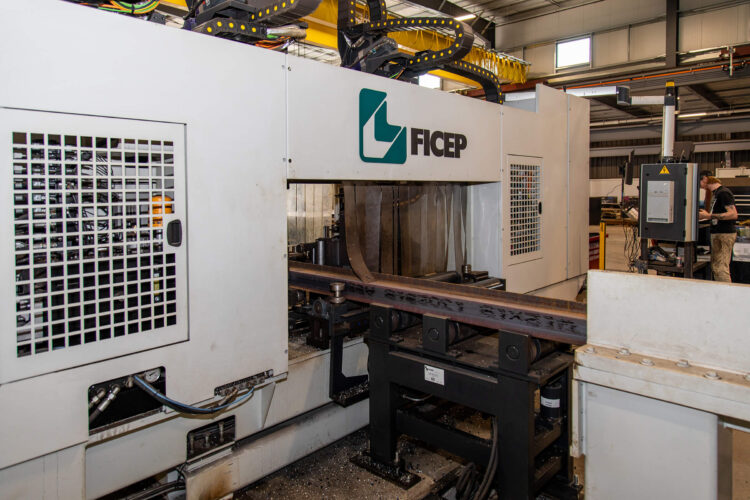 Ramar Steel Purchases 5 New Fabrication Machines to Increase Capacity, Efficiency
New equipment from Ficep, EMI, and Haco, allows Ramar Steel to increase its capacity and efficiency, and better serve its customers.