Related Projects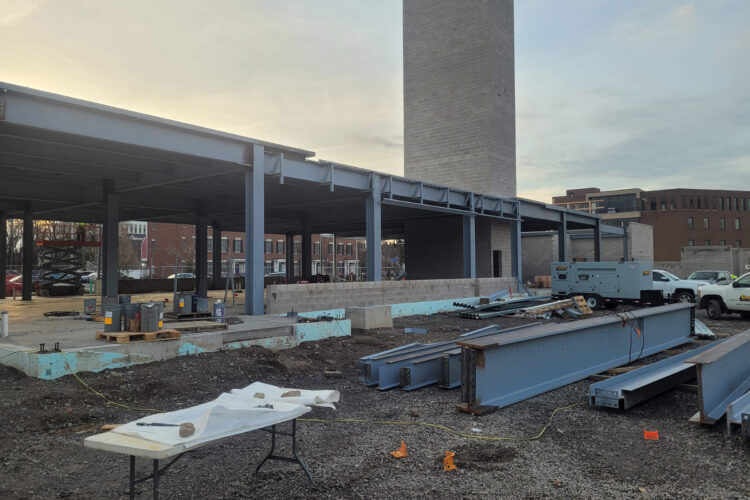 Hampton Inn
Construction of a new hotel from the ground up, requiring 332 tons of steel.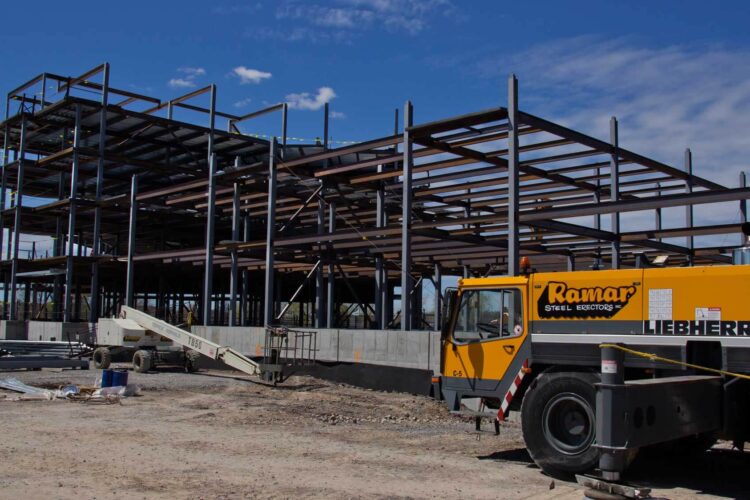 Finger Lakes Resort
A five-story, 109-room facility with 44 luxury upper floor condominiums and a convention center at the north end of Canandaigua Lake.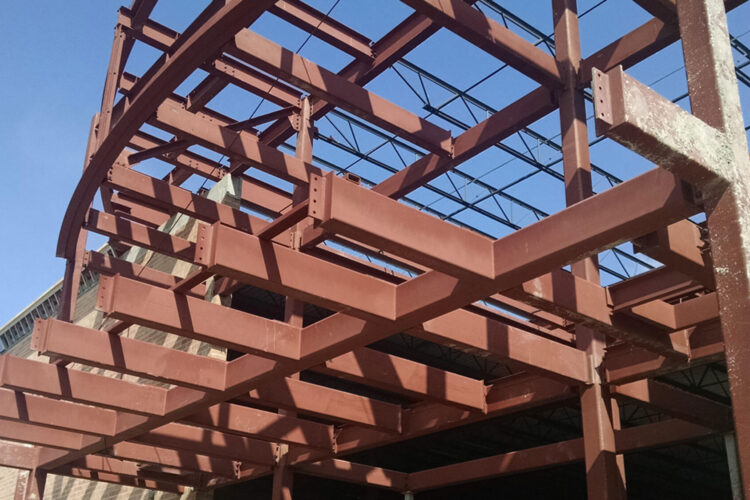 LA Fitness
600 tons of steel erected over five sites in Buffalo and Rochester, NY.