LA Fitness
600 tons of steel erected over five sites in Buffalo and Rochester, NY.
Project Summary
When LA Fitness decides to move into a region, they do it in a big way, with multiple facilities going up almost simultaneously. This project actually involved five structures, four in Rochester and one in Amherst, near Buffalo.
The project called for a total of 600 tons of steel erected over 175,000 square feet. The circular staircases were designed, built and installed by the Ramar Miscellaneous Metals division.
Related Projects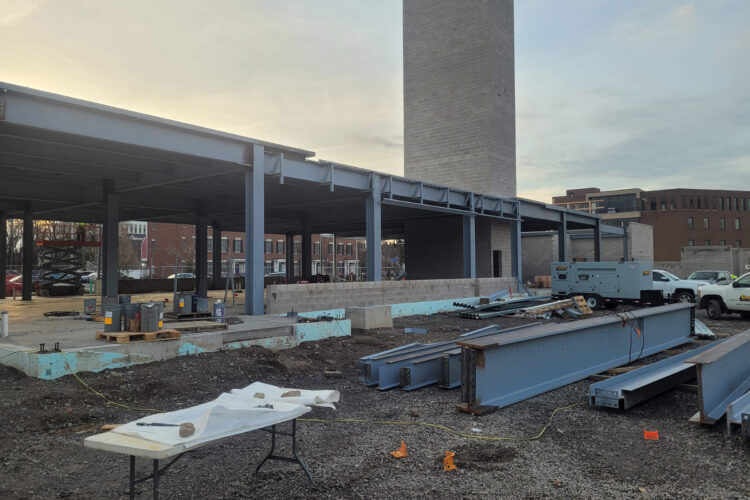 Hampton Inn
Construction of a new hotel from the ground up, requiring 332 tons of steel.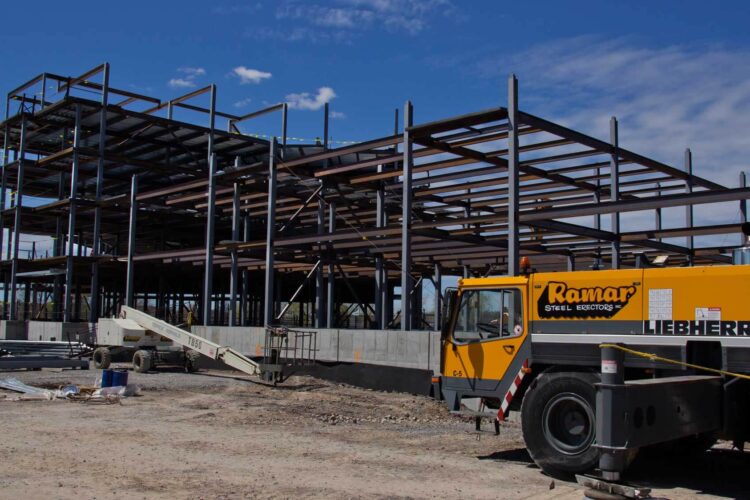 Finger Lakes Resort
A five-story, 109-room facility with 44 luxury upper floor condominiums and a convention center at the north end of Canandaigua Lake.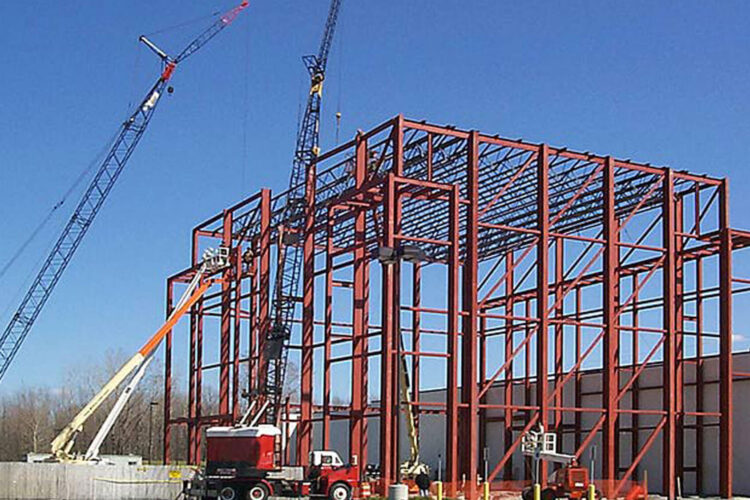 IMAX