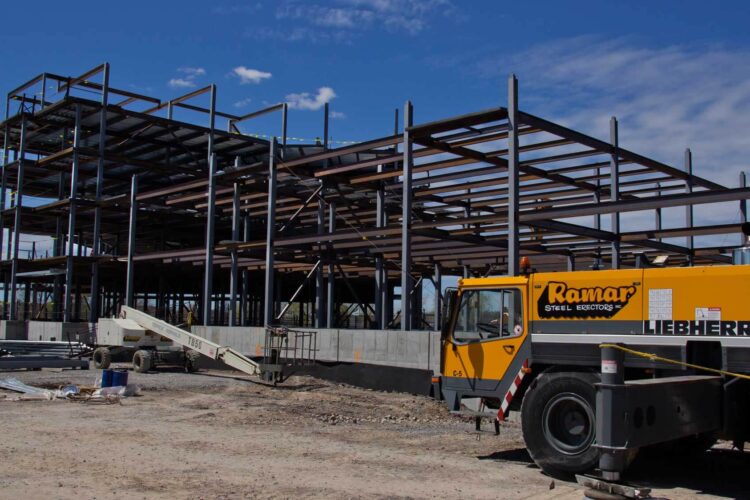 Finger Lakes Resort
A five-story, 109-room facility with 44 luxury upper floor condominiums and a convention center at the north end of Canandaigua Lake.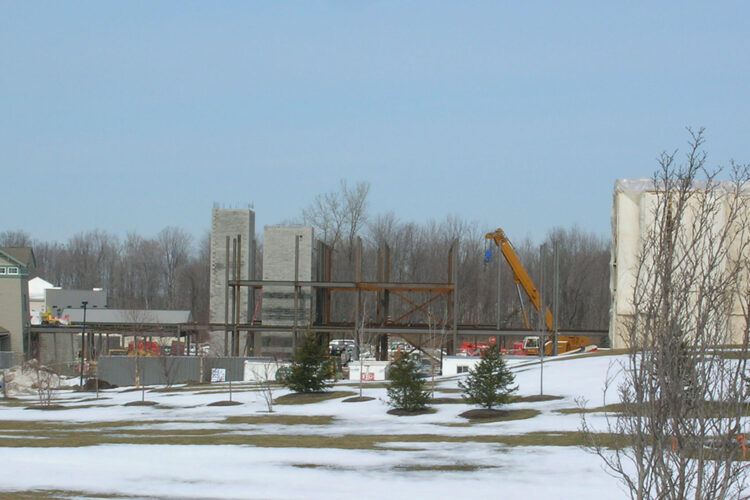 Cherry Ridge
Nestled among beautiful trees and gently rolling terrain on 41 wooded acres in Webster, St. Ann's Community at Cherry Ridge is a beautiful, private sanctuary designed with the desires of seniors in mind.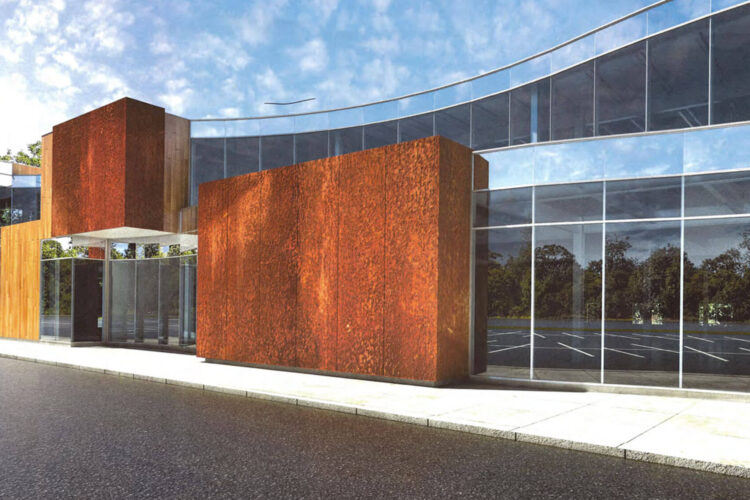 Culver Road Armory
Approximately 180 tons (3000 pieces) of structural steel support this 36,000-square-foot development.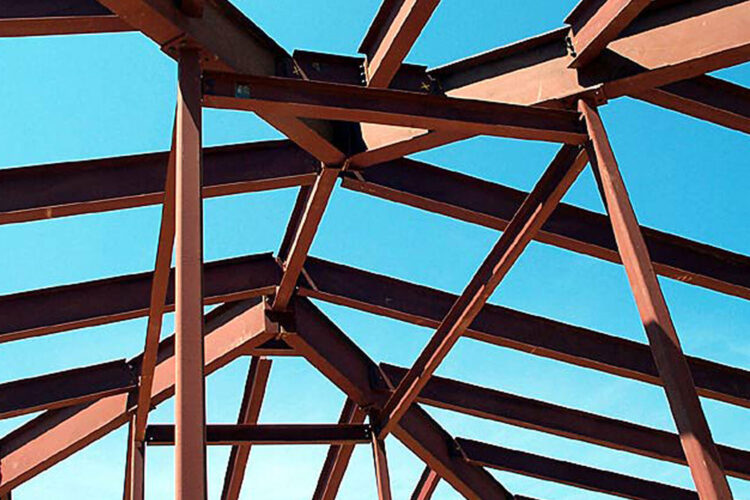 East Rochester School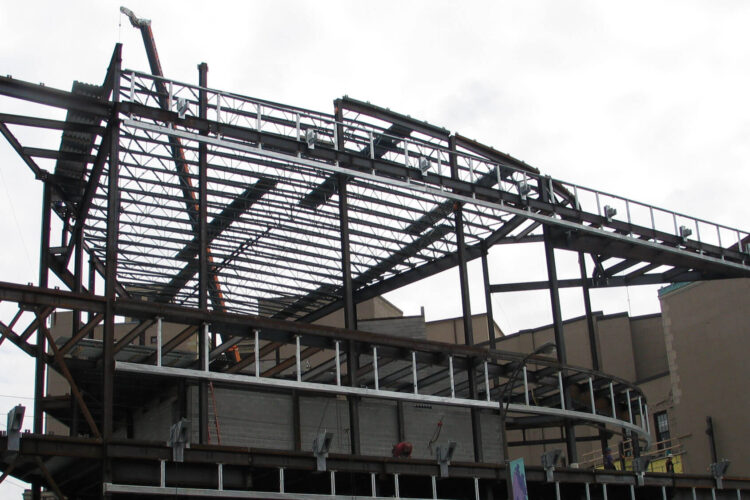 Eastman School of Music
A 50,000-square-foot downtown architectural wonder that required 4,000 pieces of steel to be fabricated and delivered on a tightly-managed schedule.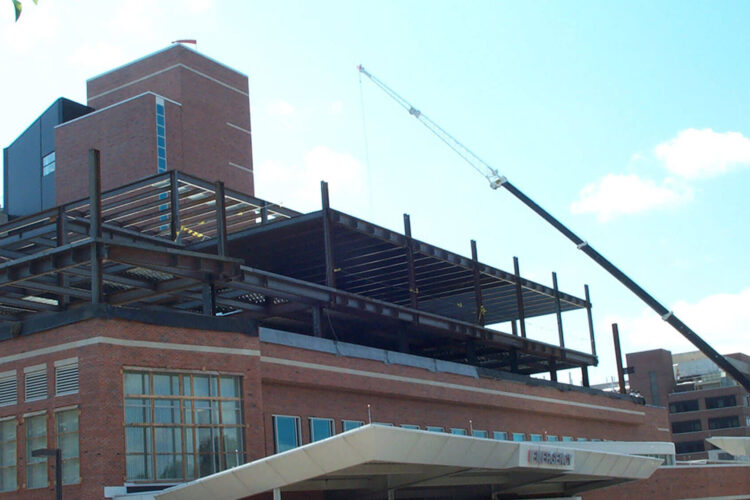 Golisano Children's Hospital
University of Rochester-Golisano Children's Hospital is a nationally ranked, freestanding acute care children's hospital.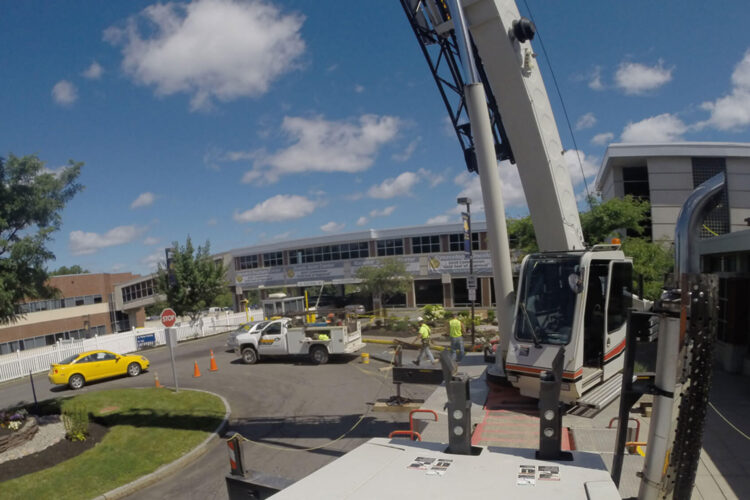 Highland Hospital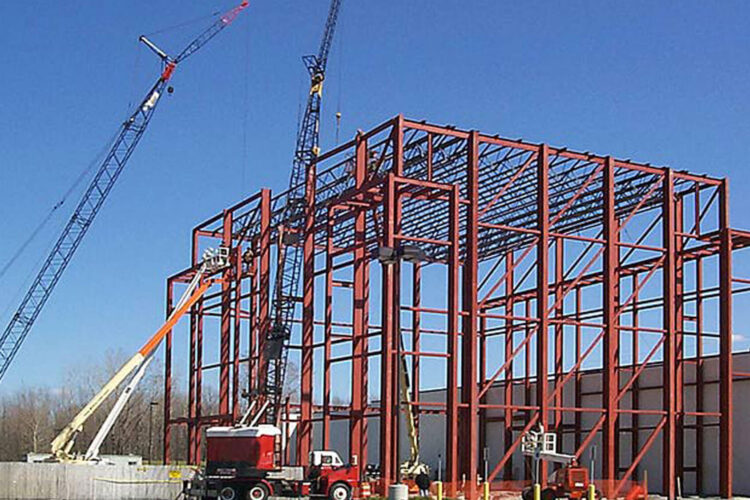 IMAX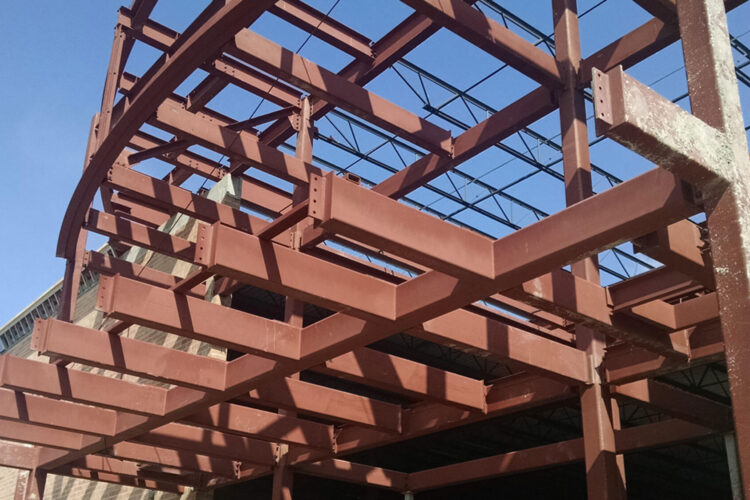 LA Fitness
600 tons of steel erected over five sites in Buffalo and Rochester, NY.